We don't trade in guesswork.
Instead we use a road-tested process to dig out the real needs and behaviours of your customers. We think this process is so important that we won't start a project without it.
Then, we take our findings to build a rock-solid strategy. We're as obsessed with brand as we are user experience, so we pull that knowledge through to every digital solution that we create. That means a website, app, or platform that works hard for you, and that makes life easier for your customers.
And our work transforms businesses.
Whether you're going through a growth stage or making changes from the ground up, we'll lay down a digital foundation on which you can build.
For too long, the B2B space has been dominated by archaic ideas and convoluted ways of working. At elcap we work efficiently, honestly, and with results on our mind. It's UX done properly, and it will revolutionise your digital presence.
Meet the team
Small in size but big on experience, our hand-picked team of experts is here to build the very best solutions to your digital problems.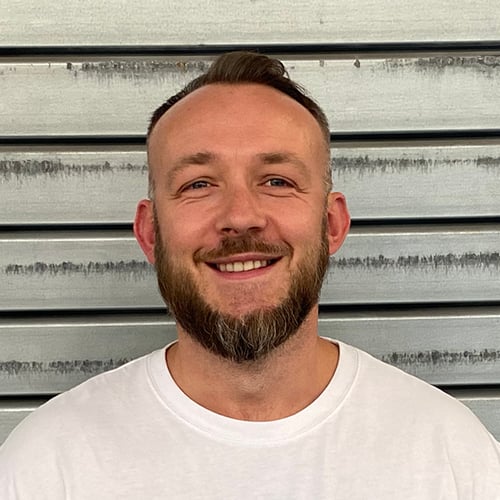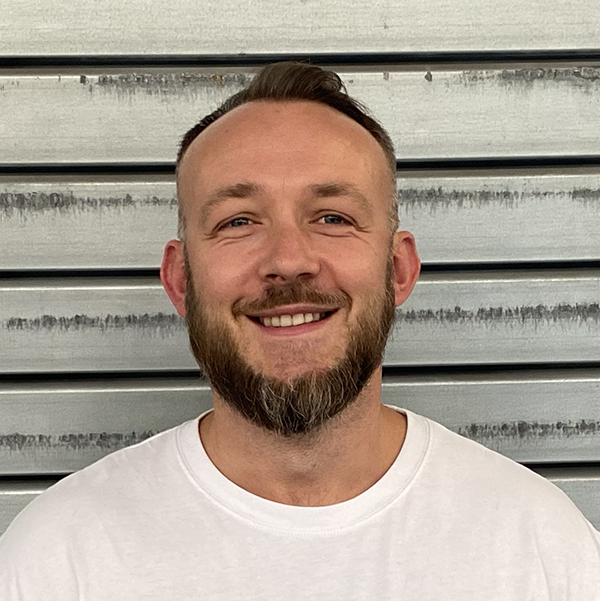 Andy is a multi award-winning digital professional and has been working in the industry for over 15 years.
Andy started as a web developer, then moved on to specialise in digital marketing, with a focus on conversion through effective customer journeys and UX design.
When not in a workshop (or sat behind a MacBook) Andy is a Dad, or as Ted likes to think, a wrestling coach, stick collector and fellow dinosaur enthusiast.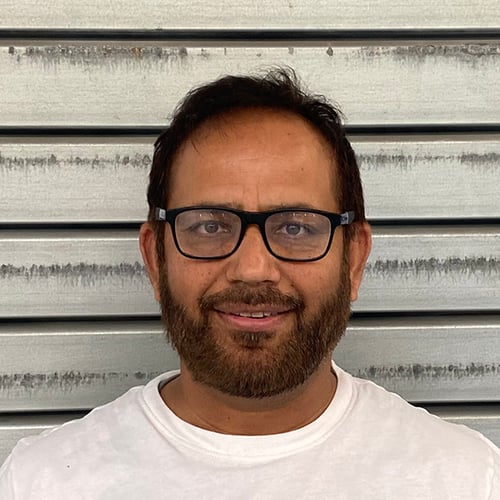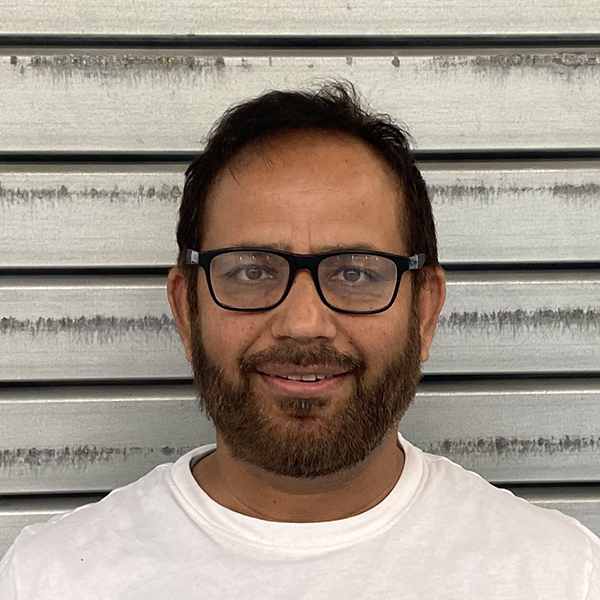 A Masters graduate, Ali is a PHP developer with a keen interest in emerging technologies, usability and developing bespoke software which meets the most complex of business challenges.
When not coding, Ali likes to spend his free time with his three children Zarmina, Alina and Zaed. They love exploring the sprawling hills around Greater Manchester together. If you're ever wondering what to do or where to go, and love the great outdoors, Ali is our "Green Spaces" expert.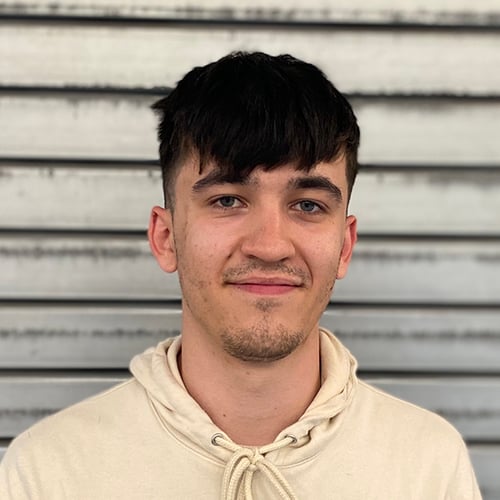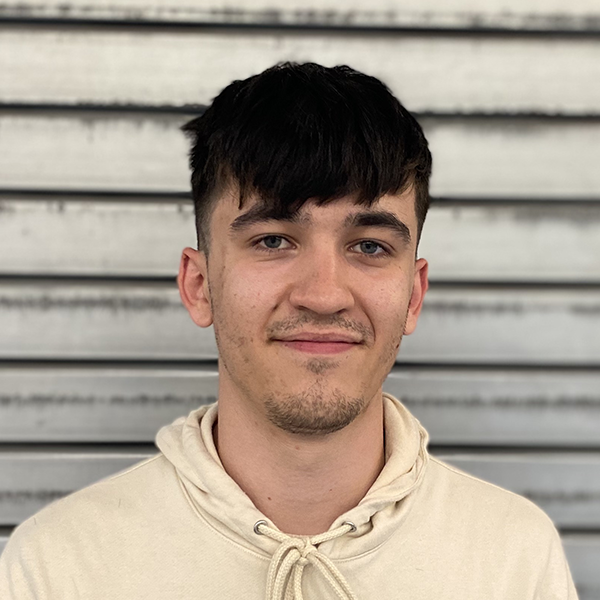 Aaron has 3 years experience working in Digital Agencies as a Project Manager and has a keen interest in how productivity tools can help improve processes and deliver results for our clients. He is continuing his development as a digital professional by studying for his Level 5 Diploma in UX Design.
Aaron is a Dad to Fletcher and our resident DJ in the elcap office. The two roles haven't collided yet, but we'd be happy to have Fletcher on the decks as soon as Aaron's completed his "history of hiphop" education.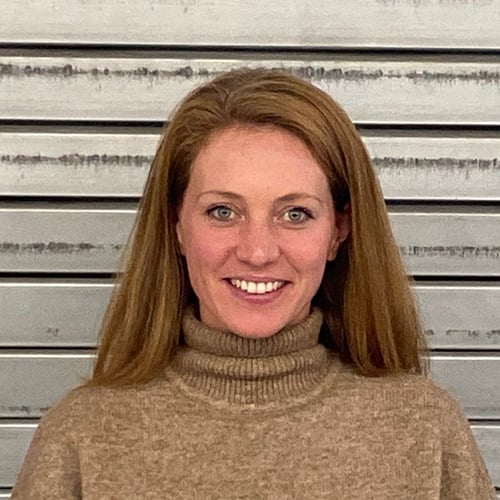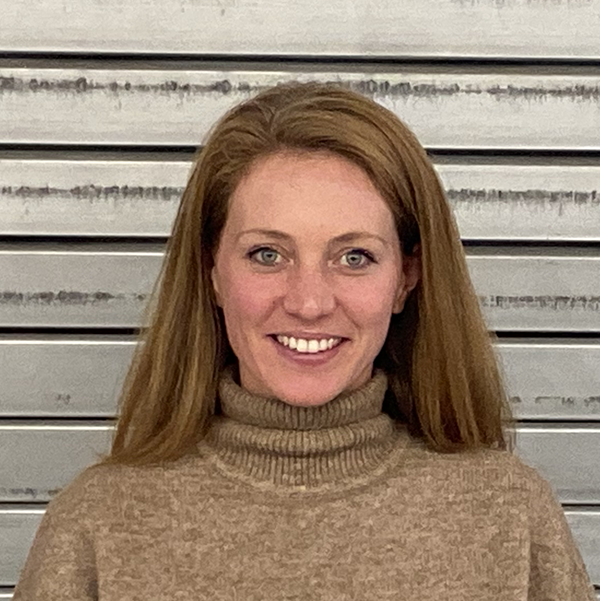 Emily is our Head of Digital Marketing and HubSpot automation geek. She's got a first-class degree in Marketing Communications with Advertising and a Distinction Postgraduate Diploma in B2B Digital Marketing. Prior to elcap, Emily has worked in marketing for over a decade in both agency and client-side roles. In these roles, Emily led numerous campaigns that resulted in multi-million-pound business contracts. When Emily's not planning inbound and outbound marketing campaigns to help her customers grow their pipeline, you'll probably find her hiking in the dales, trying to keep up with her toddler.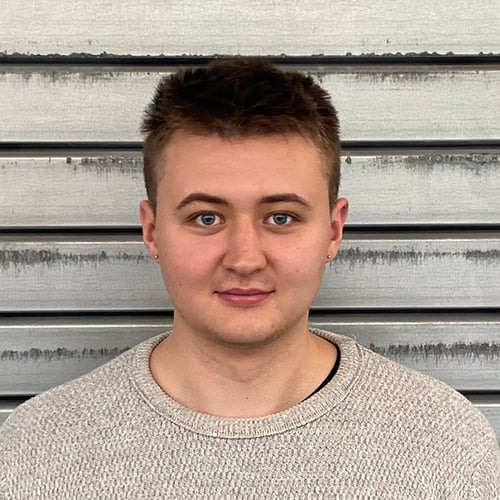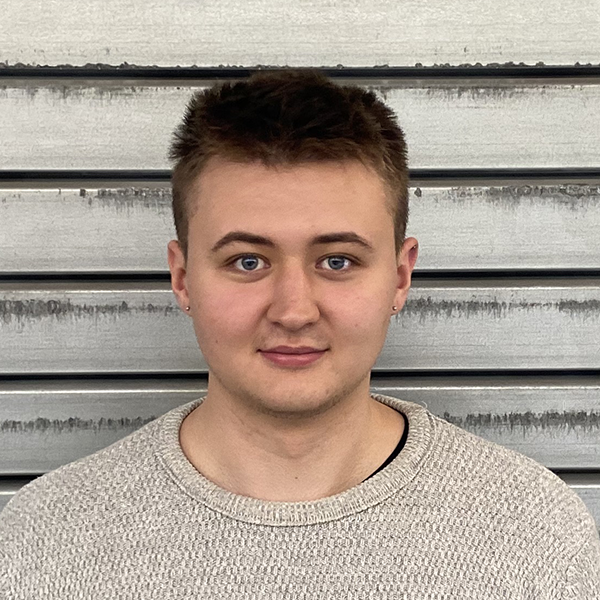 Harrison is our resident Apprentice Developer. Having started with us in 2021 he's learning how to apply his studies and development skills in a commercial environment, with the support of the team.
When he's not studying or working on client websites, Harrison is dog-dad to Truffle, our expert gamer and the foodie of the group. He's working his way through the local Ancoats restaurants and is always ready with suggestions for where to have our next team social.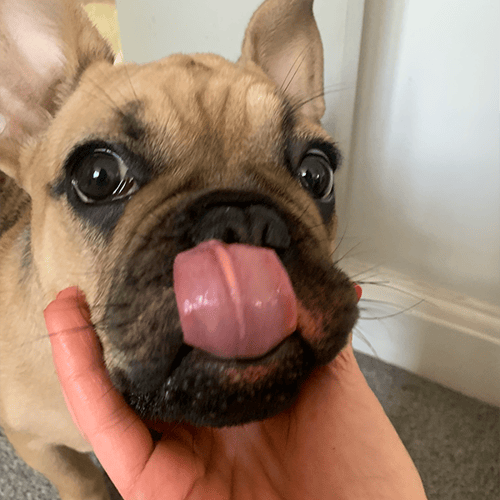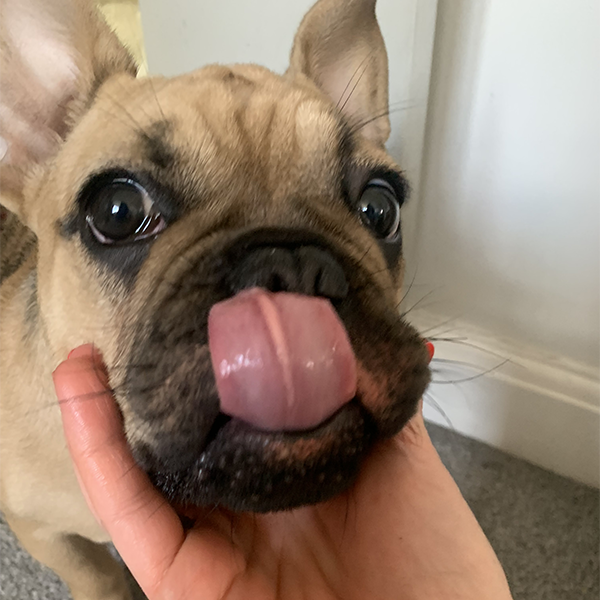 Herbie is the leader of our pack. When he's not interrupting our calls with his intense snoring he's seeking our belly-rubs or chasing a ball. If you're visiting us, be prepared for a Herbie-snuggle and an ear-nibble. He's the reason our office always has so many visitors; he's a firm favourite with our Sharp Project neighbours and loves agency life almost as much as we do.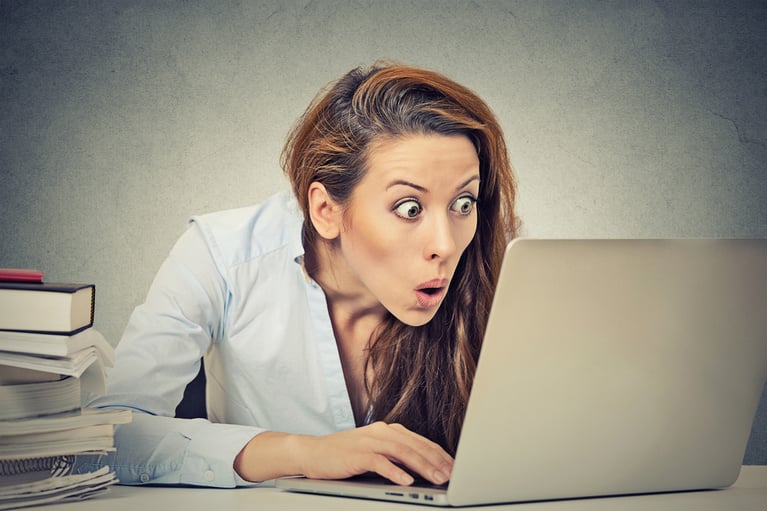 At elcap, we consult a lot of businesses on how to improve the digital experience for their...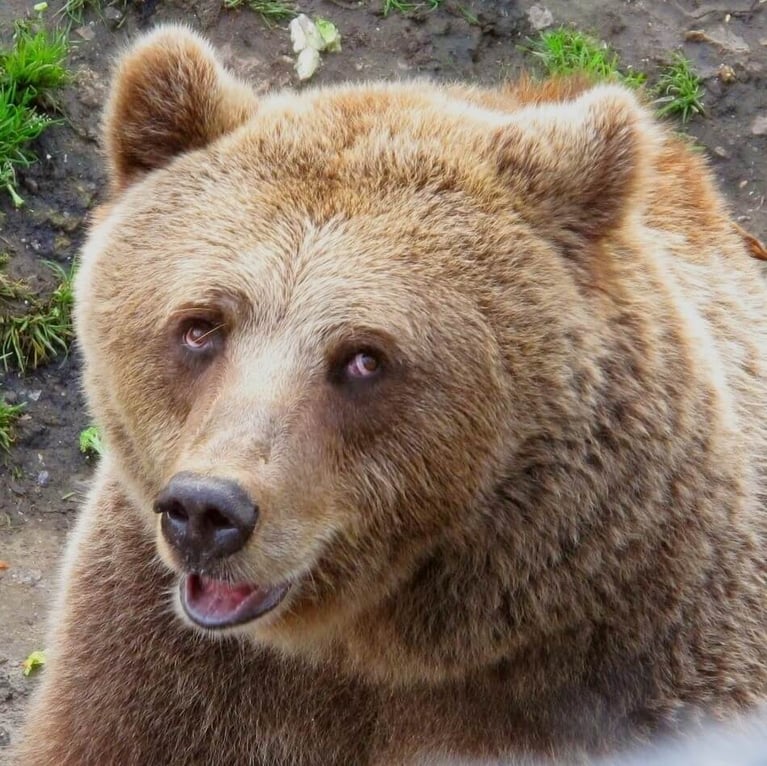 New customer acquisition is expensive for any business.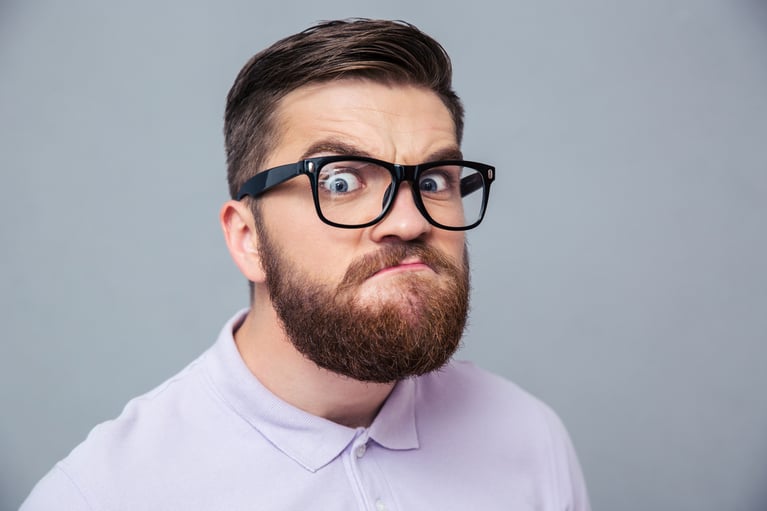 We see it time and time again...