Digital Account Manager
We are looking for a Digital Account Manager to translate client briefs into working briefs, troubleshoot conflicts, drive retention and growth with our clients and represent the voice of the customer internally.
Front End Developer
We are looking for a Front-End Developer who will drive results for our clients. You'll be joining a small, passionate team of specialists in strategy, marketing automation, project management, and website development.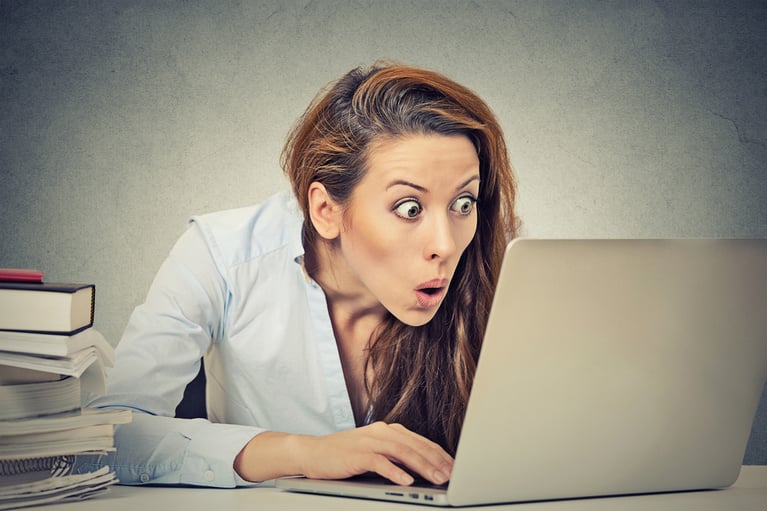 At elcap, we consult a lot of businesses on how to improve the digital experience for their...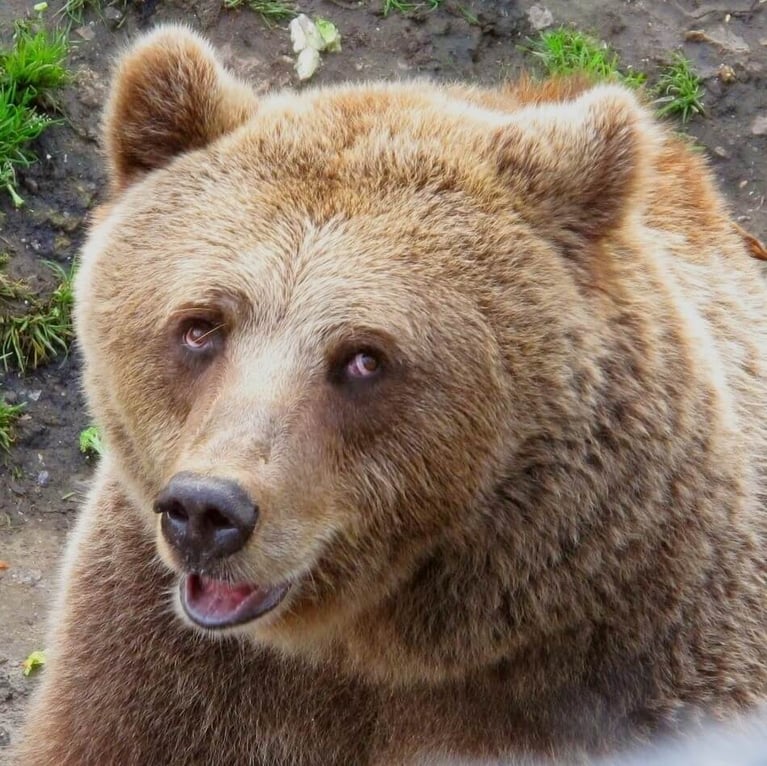 New customer acquisition is expensive for any business.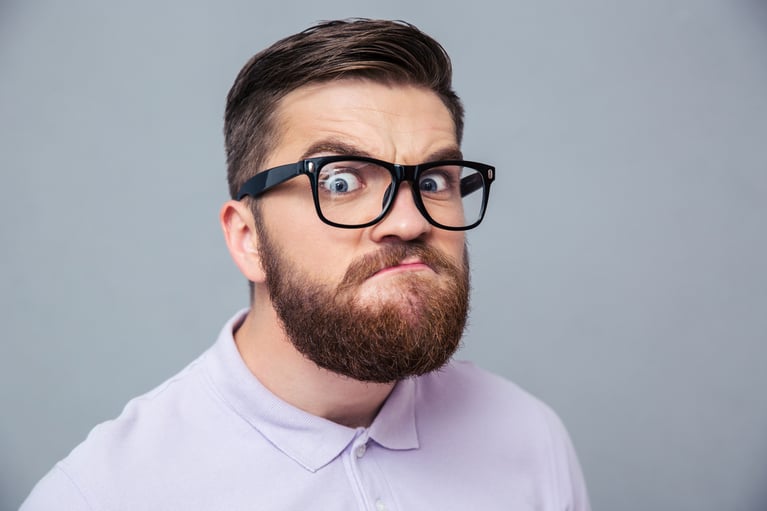 We see it time and time again...